General Election Voter Registration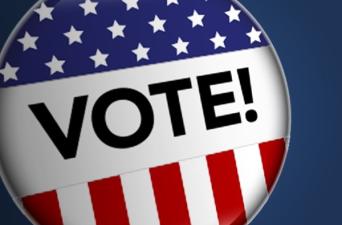 This year, every active registered voter will automatically receive a ballot in the mail for the upcoming Statewide General Election on November 8, 2022. Ballots will begin to go out on October 8, 2022. Check your registration status online at sdvote.com. Make sure your residence address is up to date, and if you have a separate mailing address, check that too. If accurate, no further action is needed. If different, you need to fill out new voter registration.
If you're not registered or need to change your registration, you'll be able to complete an online registration form at sdvote.com - it takes less than two minutes! The voter registration deadline is October 24, 2022.
If you don't have access to a computer, registration forms are also available at the Registrar of Voters Office or at the offices of the U.S. Postal Service, City Clerk at Solana Beach City Hall, public libraries, and Department of Motor Vehicles. Check with each location to make sure they are open before you head over.