The department issues building permits, processes applications for development and land use permits, manages housing programs for the City related to affordable housing, and administers and implements the City's General Plan and Certified Land Use Plan. The department also provides professional and technical support to the City Council and City Staff and is comprised of the four divisions: Planning, Building, Code Enforcement and Shoreline Management.
Click on any one of the icons to learn more.
---
The Fire Prevention Bureau is part of the Fire Department, but works closely with Planning for permit inspection and code compliance services applicable to the current California Building & Fire Code.
Community Development Director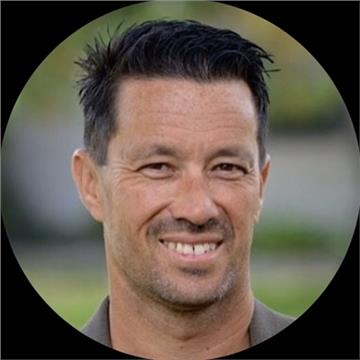 (858) 720-2440
jlim@cosb.org